Welcome to Yardeni QuickTakes
Ignite Your Investment Strategy with Expert Insights
Are you seeking a competitive edge in the financial markets? Yardeni QuickTakes is designed for individuals like you, who crave timely, concise, and expert analysis to inform their investment decisions. Our service caters to a diverse range of investors, from seasoned professionals to newcomers looking to build their portfolios.
By subscribing to Yardeni QuickTakes, you gain access to a wealth of benefits. Our clear and insightful commentary, supported by data-driven research, empowers you to stay ahead of market trends and make informed choices. Our independent research and thought leadership offers a unique perspective that sets us apart.
---
We serve actionable information to those who value concise, high-quality research and enjoy the variety of topics covered. They appreciate our expert opinions, supported by charts that illustrate our analysis. They find value in the timeliness of our updates, which help them navigate market volatility with confidence.
Yardeni QuickTakes is not for those seeking generic, sensationalized news. We don't offer doomsday forecasts or baseless speculation. Instead, we provide objective, well-thought-out insights and interpretations of economic indicators. We prioritize clear analysis over dramatic headlines, allowing you to focus on informed decision-making.
Join our community of like-minded investors and financial advisors who appreciate the power of concise, actionable insights. Together, we navigate the markets, decode complex trends, and unlock your investment potential. Take a step towards achieving your financial goals by subscribing to Yardeni QuickTakes today.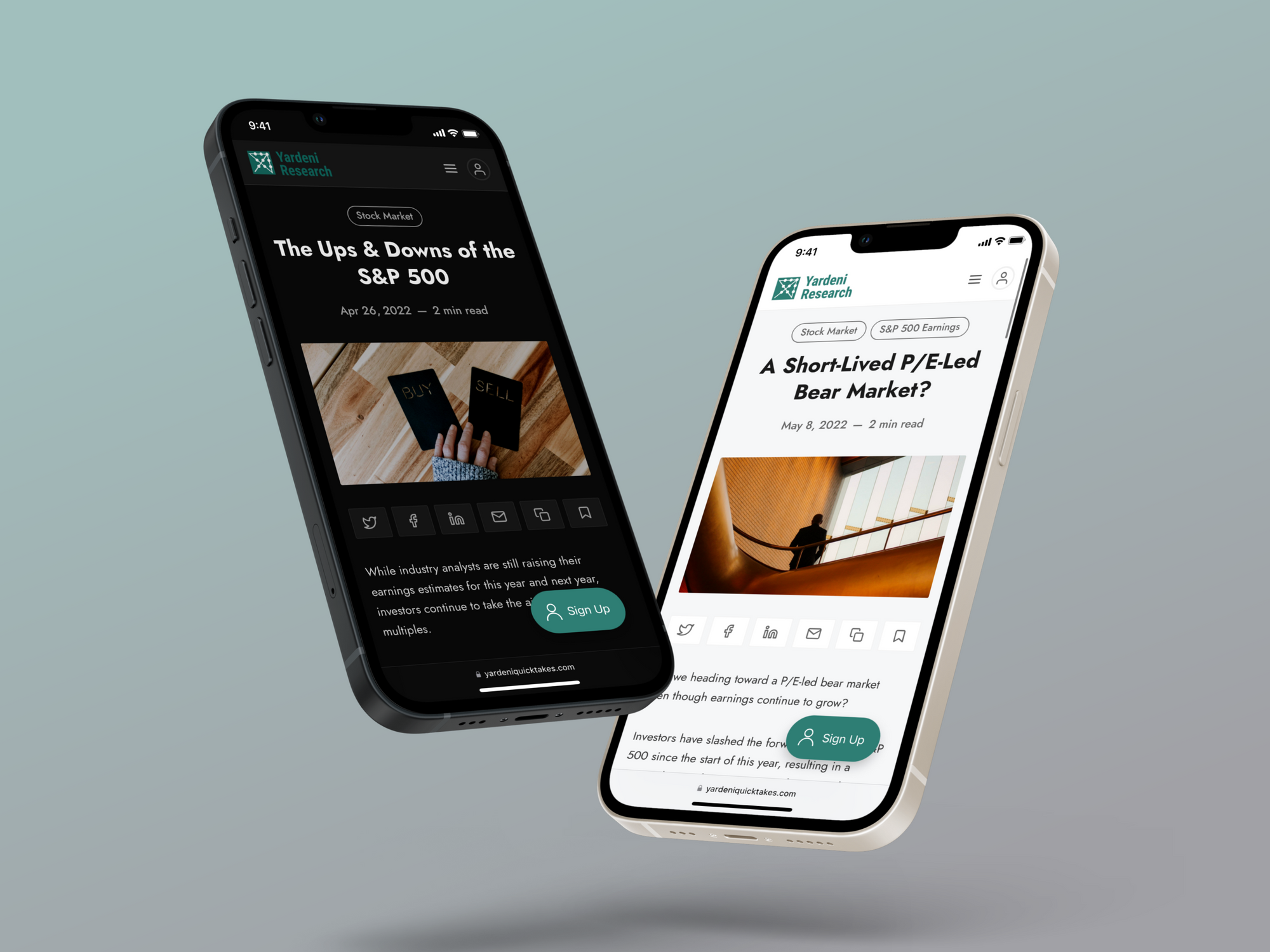 Sign Up for a Paid Membership Now and Unleash Your Financial Potential
Sign up now
Please note: Yardeni QuickTakes requires an active interest in finance, economics, and investment. If you're seeking generic news or a purely entertainment-focused experience, our service may not be the right fit. But if you value expert insights, data-driven analysis, and a professional approach, we welcome you to join our community of empowered investors.
---
Dr Ed's Bio
Dr Ed Yardeni is the President of Yardeni Research, Inc., a provider of global investment strategies and asset-allocation analyses and recommendations.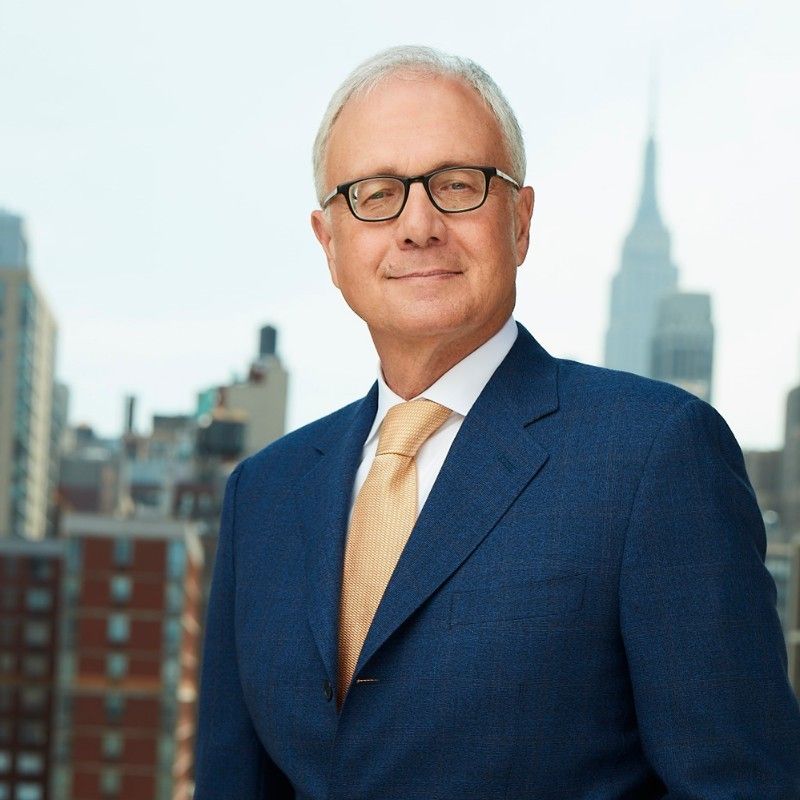 Dr Ed Yardeni has more than 40 years of experience on Wall Street as a top-rated economist and investment strategist. Now you have direct access to his expert experience and Wall St research team.
He previously served as Chief Investment Strategist and Chief Economist for some of Wall Street's biggest names. He taught at Columbia University's Graduate School of Business and was an economist with the Federal Reserve Bank of New York. He also held positions at the Federal Reserve Board of Governors and the US Treasury Department in Washington, D.C.
Dr Ed earned his PhD in economics from Yale University in 1976, having completed his doctoral dissertation under Nobel Laureate James Tobin. Previously, he received a master's degree in international relations from Yale. He completed his undergraduate studies magna cum laude at Cornell University.
Dr Ed is frequently quoted in the financial press, including The Wall Street Journal, the Financial Times, The New York Times, The Washington Post, and Barron's. He was dubbed "Wall Street Seer" in a Barron's cover story. He appears frequently on CNBC, Bloomberg Television, and Fox Business.
---
What to Expect
Every new QuickTakes post is both emailed to subscribers and listed on our website. So however you choose to view and whatever device you choose to use, you can stay in the know. Here is a breakdown of our content:
(1) Markets focus. Our QuickTakes emails analyze the key daily economic variables that move global financial markets, especially those for stocks, bonds, commodities, and forex. Fiscal and monetary developments are also examined, especially Fed policy.
(2) Week ahead. Each weekend, you'll receive "The Economic Week Ahead," which briefly reviews how the next weekly batch of economic indicators might affect markets.
(3) Daily analysis. Each weekday, QuickTakes presents concise insights and clear charts about the day's indicators and market-moving news.
(4) Weekly webcasts. On Mondays, we post Dr Ed's weekly webcast discussing the latest and upcoming developments that move markets.
(5) Live charts. QuickTakes subscribers also have access to our library of automatically updated economic and financial charts.
(6) Studies. Dr. Ed's studies on predicting the markets are available for QuickTakes subscribers to download.
(7) Contact us. Have comments on any of our QuickTakes emails or discussion ideas for QuickTakes themes? We'd love to hear them.
---