About Yardeni QuickTakes
The most concise analyses of the key variables driving the global economy and financial markets.
Our Website
Our QuickTakes are designed to provide you with the most pertinent information and analysis you need to understand how current developments are impacting the outlook for the global economy and financial markets. Both investors and business managers should profit from these insights. Dr Ed Yardeni has more than 40 years of experience on Wall Street as a top-rated economist and investment strategist. Now you can have Dr Ed and his team working for you.
On our website, a limited amount of content is open to the public. As a paid member, you will have full access to the website and receive the QuickTakes by email  the instant they are posted. In addition to them, you'll receive our Deep Dives and have access to our Webcast videos, Live Charts, and much more.
---
Dr Ed's Bio
Dr Ed Yardeni is the President of Yardeni Research, Inc., a provider of global investment strategies and asset-allocation analyses and recommendations.
He previously served as Chief Investment Strategist and Chief Economist for some of Wall Street's biggest names. He taught at Columbia University's Graduate School of Business and was an economist with the Federal Reserve Bank of New York. He also held positions at the Federal Reserve Board of Governors and the US Treasury Department in Washington, D.C.
Dr Ed earned his PhD in economics from Yale University in 1976, having completed his doctoral dissertation under Nobel Laureate James Tobin. Previously, he received a master's degree in international relations from Yale. He completed his undergraduate studies magna cum laude at Cornell University.
Dr Ed is frequently quoted in the financial press, including The Wall Street Journal, the Financial Times, The New York Times, The Washington Post, and Barron's. He was dubbed "Wall Street Seer" in a Barron's cover story. He appears frequently on CNBC, Bloomberg Television, and Fox Business.
---
Website Tips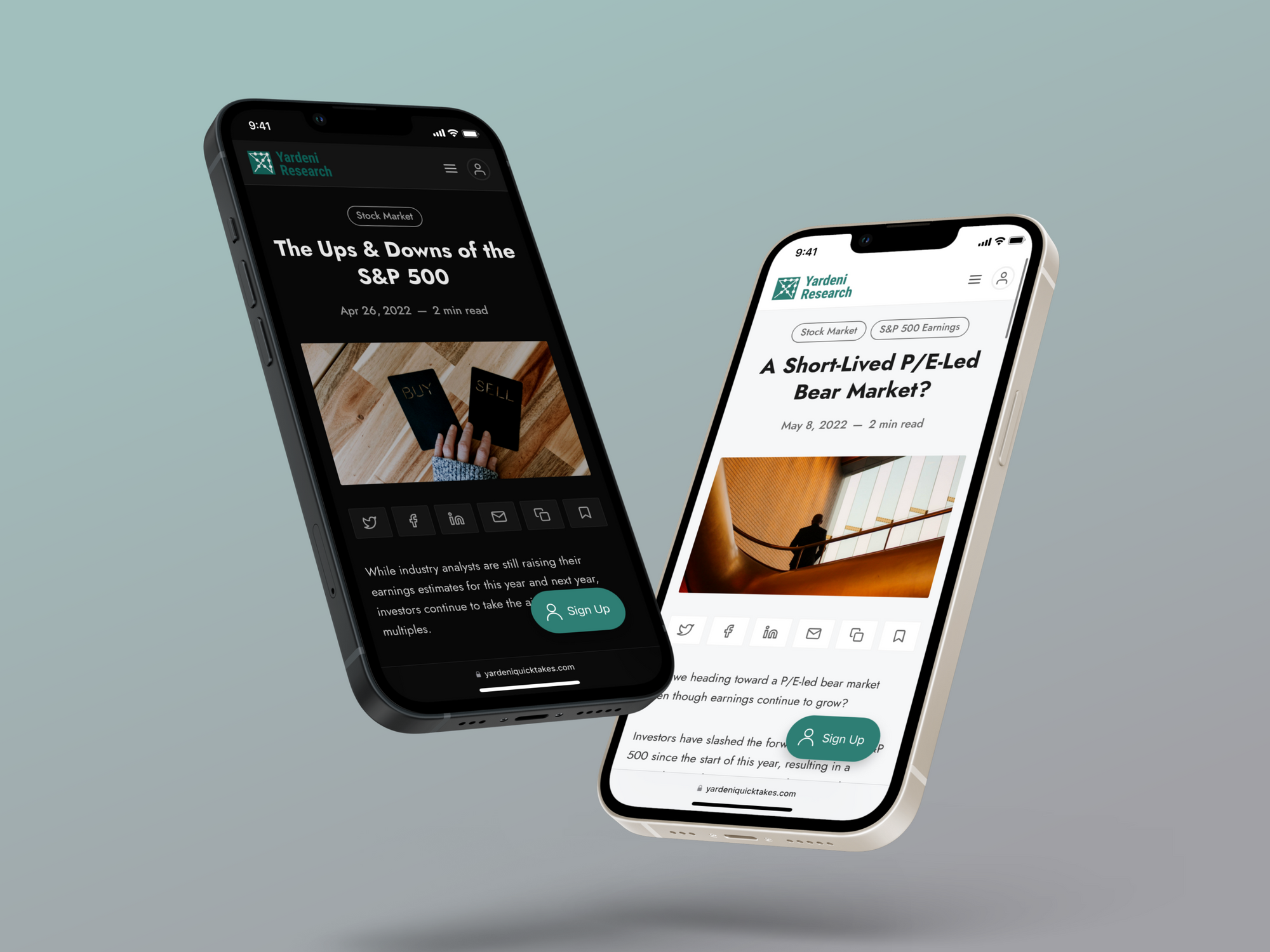 🌗
Our website automatically detects your system's theme, however you can manually choose light or dark mode from within the slide out menu.
---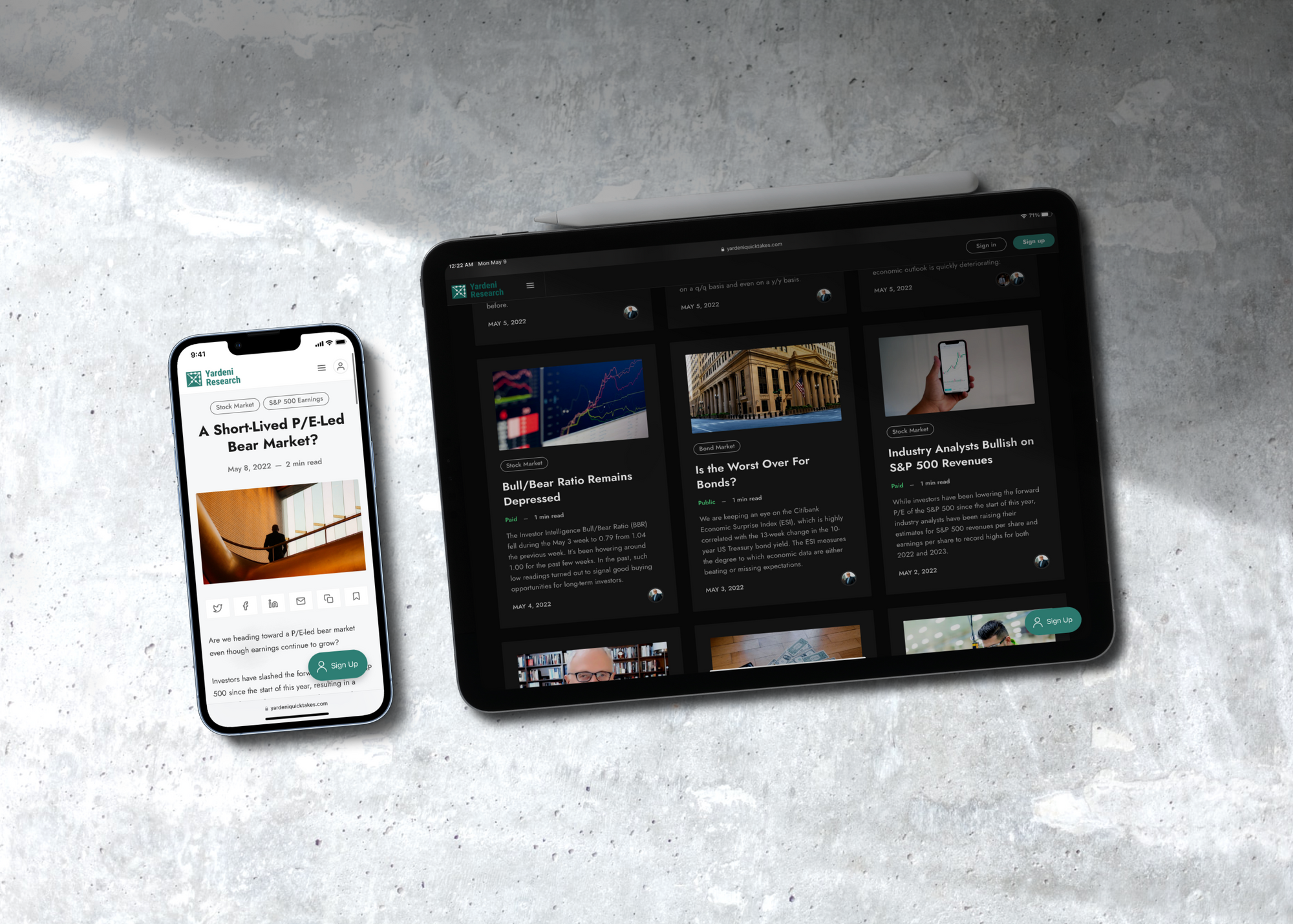 📱
Our content adapts flawlessly to all of your screens. Enjoy browsing QuickTakes on mobile, tablet, laptop, or desktop.
---