The front cover story of the May 30 BusinessWeek is titled THE GREAT TECH ROUT (linked below). Might this be the latest contrary indicator for bullishly-inclined investors? The story was actually posted on Bloomberg on Thursday, May 26 at 12:01 AM EDT. The Nasdaq fell to the year's low of 11,264.45 on Tuesday, May 24. It was up 7.7% by Friday's close. The Nasdaq 100 was up 9.3%, while the S&P 500 Information Technology sector was up 7.3% over that same three-day period. ARKK jumped 15.8% since Wednesday.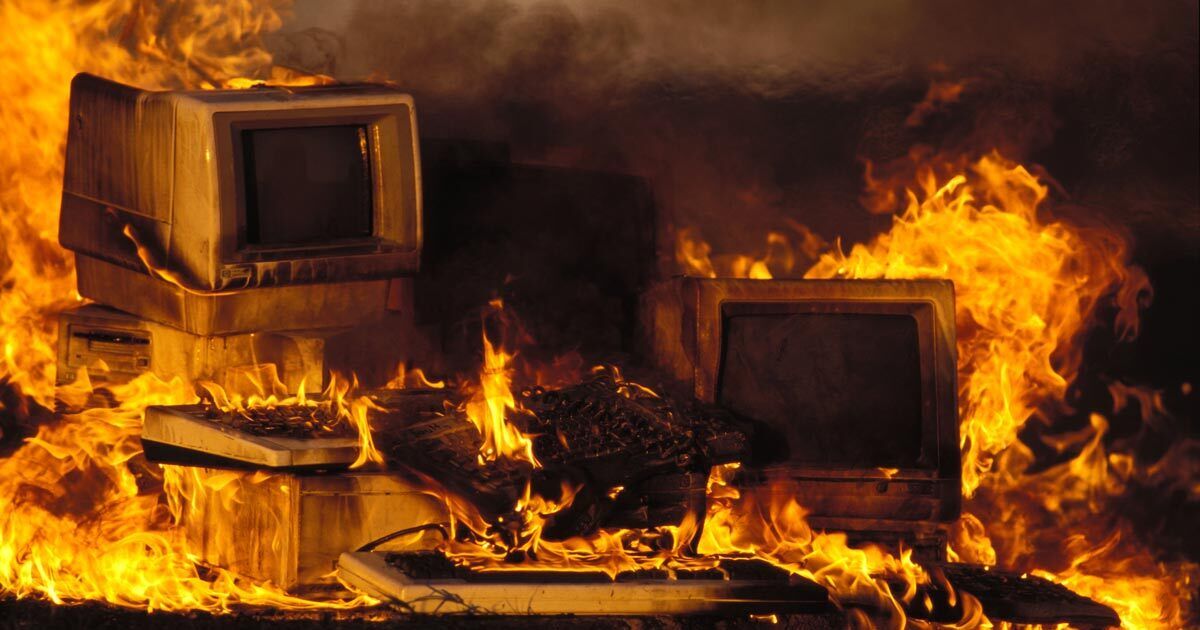 The Bloomberg story is worth reading. It suggests that the shake out in the tech sector is a health development for the economy. In other words, while it focuses on the excesses of the latest tech bubble, it is bullish on the long-term prospects for tech. Here are a few key points:

(1) So far this year, the tech-heavy S&P 500 has lost just under one-fifth of its value. Among the worst-hit have been Amazon.com (-36%), Tesla (-38%), Meta (-45%), Zoom (-44%), and Shopify (-76%). As a whole, venture-backed companies that have gone public during the pandemic are down 48%, according to PitchBook.

(2) The mania seemed to reach its most "something ain't right here" moment during this year's Super Bowl, when NBC broadcast crypto ads starring LeBron James, Matt Damon, and Larry David. For techies who aren't old enough to remember the infamous sock-puppet commercials that seemed to signal the popping of the dot-com bubble, the Super Bowl ads provided a taste of what that felt like.

(3) Stock prices and valuations have fallen from the UK to China, where a campaign by the Communist Party to curb the power of tech giants such as Alibaba, Tencent, and Didi has demolished stocks and private company valuations for the past year.

(4) Meanwhile, more than 13,000 tech workers around the world have been laid off since the beginning of April, according to tracking site Layoffs.fyi (linked below), which includes high-profile cutbacks at Netflix and the stock-trading site Robinhood Markets.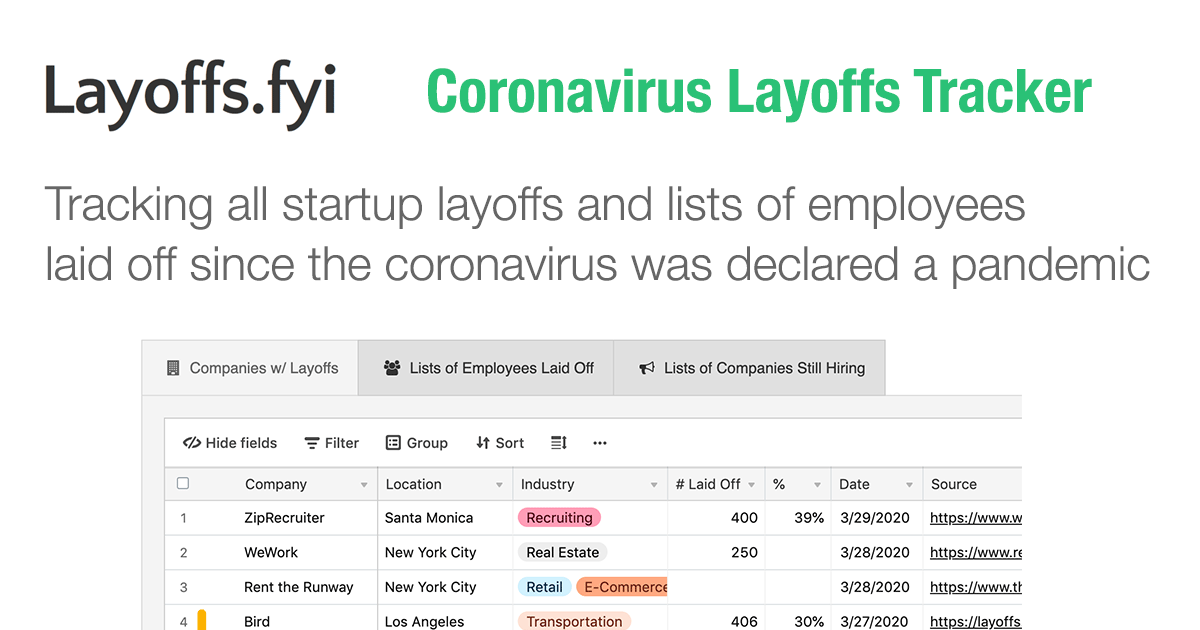 (5) The article concludes by quoting Michael Moritz, a partner at Sequoia Capital: "Weirdly, I'm quite optimistic. This shock will deliver an almighty colonic to a lot of companies, and some will be able to tolerate the consequences and others won't. The ones that do will be just fine."

(6) We are also optimistic about tech's future since we continue to expect that chronic labor shortages will force companies to invest in technologies that augment the mental and manual productivity of their workers.